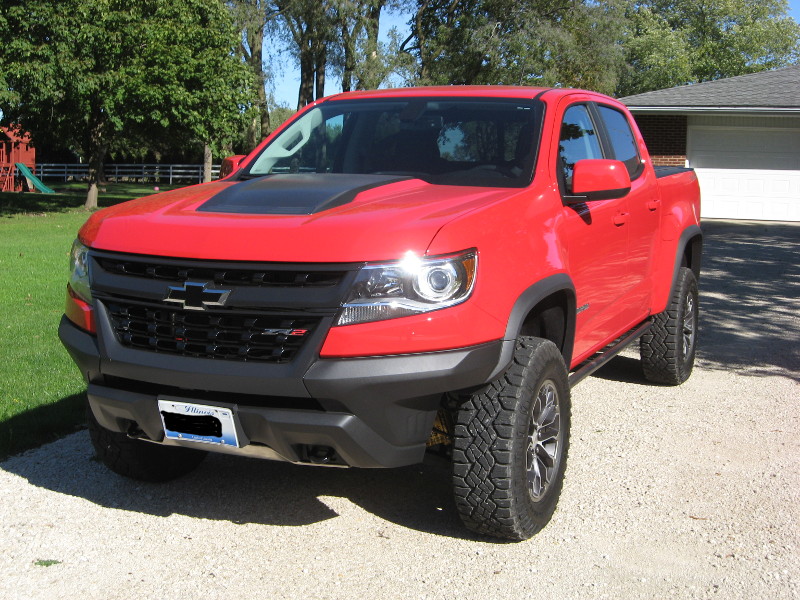 Bob Parnass is retired and has enjoyed walking, riding recumbent bicycles, driving 4-wheel drive trucks, and metal detecting with his wife Pam. He listens to scanner and shortwave radios, writes Linux software, collects American made pocket knives and multitools, enjoys using LED flashlights, and dabbles in woodworking.
Bob's career in research and development spanned 27 years, including work as Distinguished Member of Technical Staff at Bell Laboratories and AT&T Teletype Corporation. He served as technical advisor to the American Radio Relay League for 21 years and is a Life Member.
Bob is a graduate of Worcester Polytechnic Institute (with High Distinction) and Purdue University. He has published over 130 radio, electronics, and computer articles. He wrote a monthly radio equipment column in Monitoring Times magazine for 10 years.
He holds both an FCC commercial radiotelephone license with ship radar endorsement and an amateur extra class radio license, callsign AJ9S.